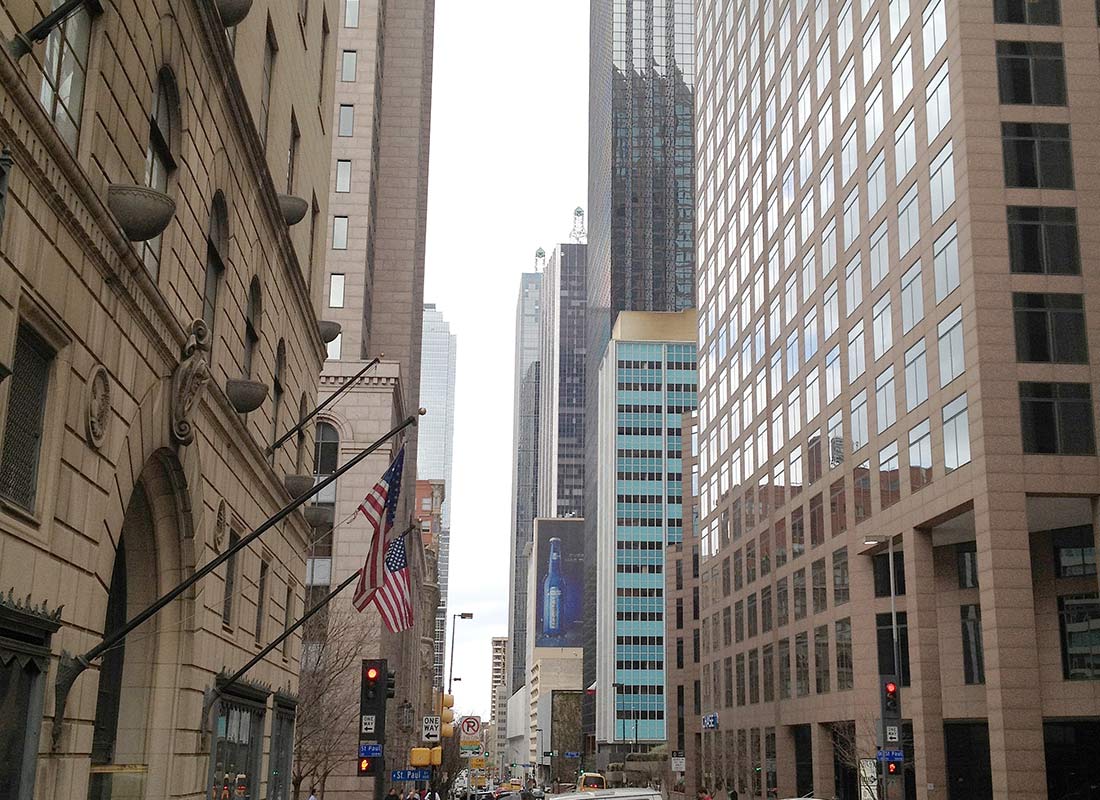 Designers who work in various design disciplines like architecture, interaction design, graphic design, and service design are experienced problem solvers. These design practitioners engage with clients to define project needs and goals and then work to meet those goals by developing designed outcomes. This process is repeated in professional design practices from single-person businesses to multi-national companies. With this repetition comes expertise in partnering with clients to frame and solve problems in order to meet or exceed client expectations.
Creative Power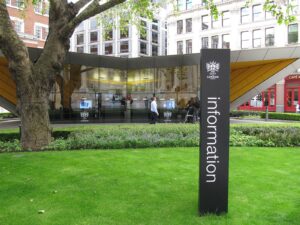 The practice of design produces outcomes that influence culture. The images used in promotions present a version of reality that people often aspire to. The designed form of a building structure presents a version of what a modern building should be and how people should behave inside and around them. The layout of a computer interface offers a set of rules for how people should use and access information. Through the design decisions they make, design practitioners can block or enable access to information, places, and ideas through the "ideals" their designed outcomes present.
Design is About People
In their everyday work, design practitioners consider and create with human needs as a focus. For instance, universal access to information regardless of ability or language is a key component of interaction design. Interior Designers consider how spaces can help people complete specialized tasks. Service designers develop procedural steps that work in harmony with a community's cultural identity instead of against it. Because design is created and developed to be used by humans, people and the way they perceive the world around them play a significant role in how things are designed.
Adaptable and Flexible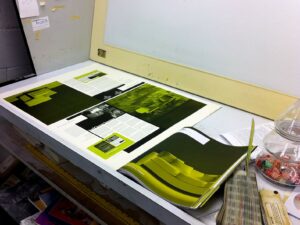 As a collective group, design practitioners address problems and challenges that are seldom the same every time. For example, an environmental design project involving the design of wayfinding signage for bike trails in a city park may look and function differently if placed in Mumbai, India than in Los Angeles, United States. Environmental designers for such a project would have to carefully research and consider the cultural norms and makeup of the people in each city before designing signage. The result of this research would mean that the final outcomes would "make sense" to people riding the trails because it would speak their unique written and visual language, driven by their geographic location. The ability to research and design outcomes that are informed by findings means that design practitioners are adaptable and flexible… comfortable with the fact that no two problems are the same.
This flexibility means that design practitioners apply their design thinking and doing to solve problems effectively, efficiently, and creatively while working within budgets and time constraints to meet client goals. Each time the design process is carried out it requires designers to research, develop, and produce, all the while engaging clients in the process. This regular practice of balancing these aspects of daily design embodies design practice as a profession that is as much about problem definition as it is about problem-solving.