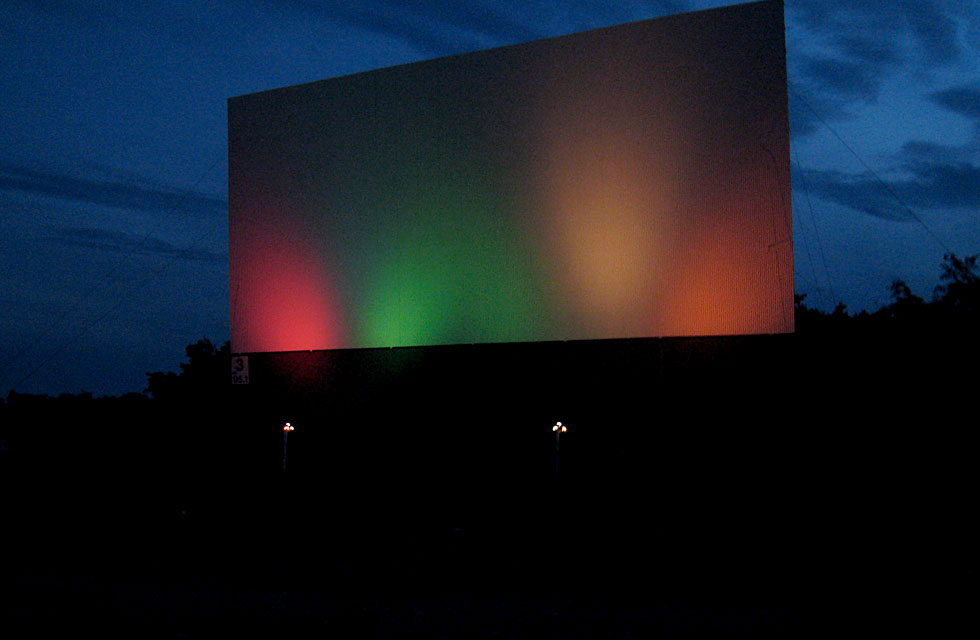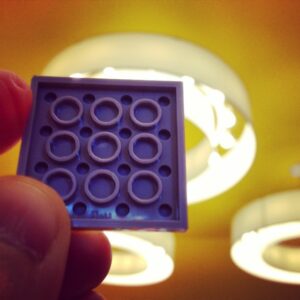 When people use products such as smartphone apps or services like visiting a doctor, their experiences vary. Some experiences are worth repeating while people wish they could forget others (though they will complain about it on Twitter). This podcast answers what causes less-than-ideal encounters and introduces techniques to design for better experiences.
Design Workbench bridges the gap between theory and practice. Each Design Workbench episode introduces a bit of knowledge, a skill, or a way of thinking to help listeners become experience designers through easy-to-understand, practical examples. Shows are short and sweet because we all know you'd rather be designing than listening to a podcast about design. We'll explore how to generate insights about people's needs, values, and preferences through design research and how to turn those insights into products, services, and systems worth repeating and sharing.
Design In Action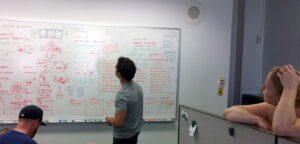 While Design Workbench is a podcast, it's also a suite of project websites that showcase design research in action. Visit these sites for a peek into ways designers are co-creating the future.
Background
Presentations and discussions at three design educator's conferences held in 2014 inspired Design Workbench's goals and features. Connecting Dots, an AIGA (American Institute of Graphic Designers) Design Educators Community conference, was hosted in Cincinnati, Ohio, in March and focused on making connections between design research, education, and practice. Pica 2014, a GDC (Graphic Designers of Canada) conference in May in Edmonton, Alberta, Canada, focused on pioneering the future of design. New Ventures: Intersections in Design Education was hosted in Portland, Oregon, in September and invited discussions on design education's reach, application, and evolution. Design Workbench exists to make connections and intersections more tangible by showing them in action to extend the conversations that started at each conference.
This site launched in early 2013 as a tool developed to support research projects in the Design—Innovation Studies MFA program at the University of North Texas. Dennis Cheatham, Associate Professor of Communication Design and an Emerging Technology in Busines and Design Affiliate at Miami University in Oxford, Ohio, designed, developed, and operates Design Workbench.