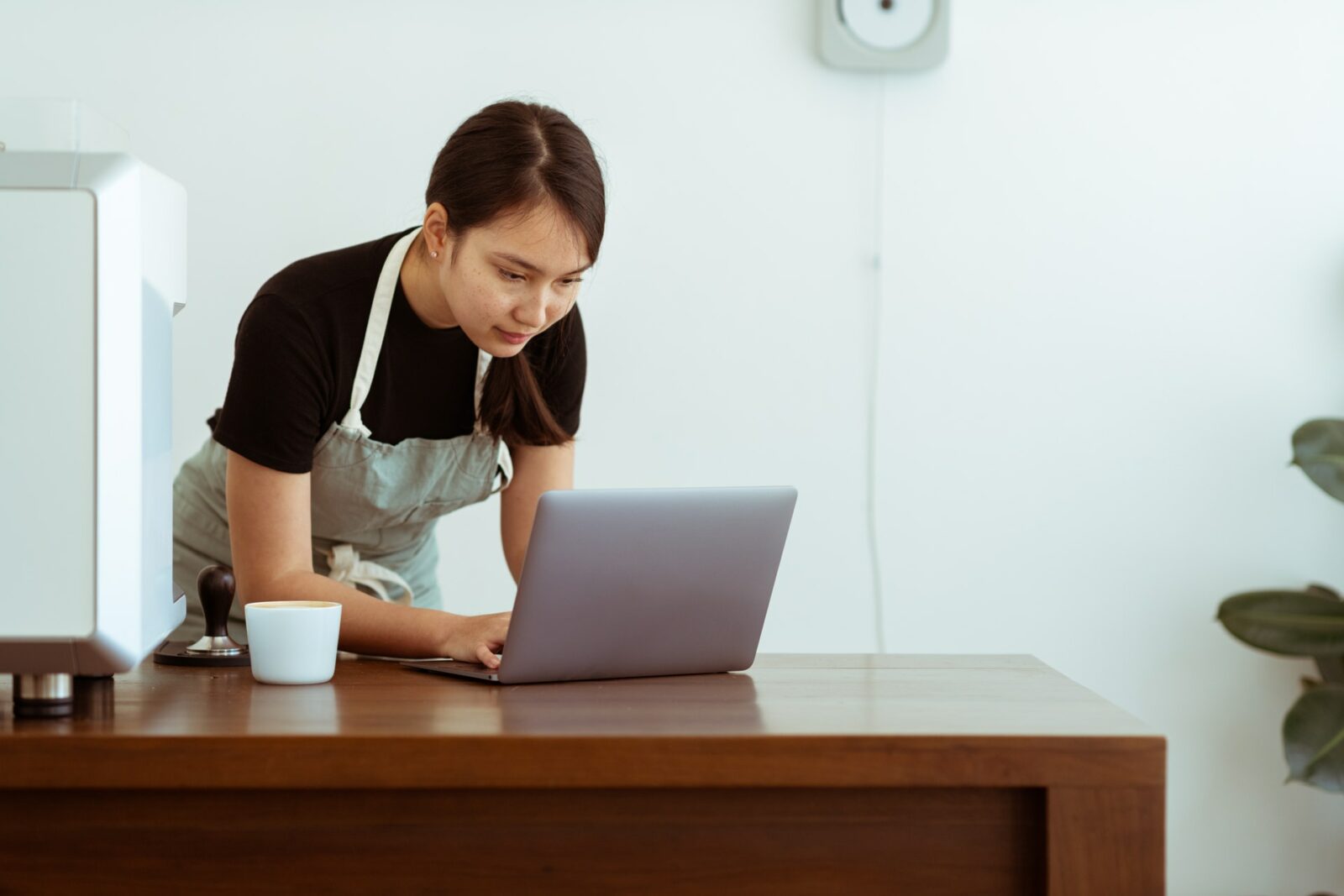 An interview is a conversation. You need to act interested. The interview schedule is a guide to help you keep your place when asking questions and to ensure all the questions are asked of participants; however, body language, engagement, and performance are essential.
When you are in the field, you are entering into peoples' "safe" places. In order to conduct the interview, you may enter their homes, or meet at a coffee shop they enjoy, or possibly spend time chatting at a park or a job site. Put participants at ease. Relax. Enjoy the conversation but remember you are collecting important data about their experiences.
This video may be a bit less informal then the one above, but these fundamentals of interviewing are essential if you hope to conduct an effective session.
Here's a tutorial for an interview that may look a lot like what you are prepared to do. While the video is a bit scratchy, there are some great tips during the video that call attention to the interviewer's body language and prompts.
Go Big
Pay attention to body language when you are conducting interviews and remain as objective as possible. Ask questions that keep the conversation going.