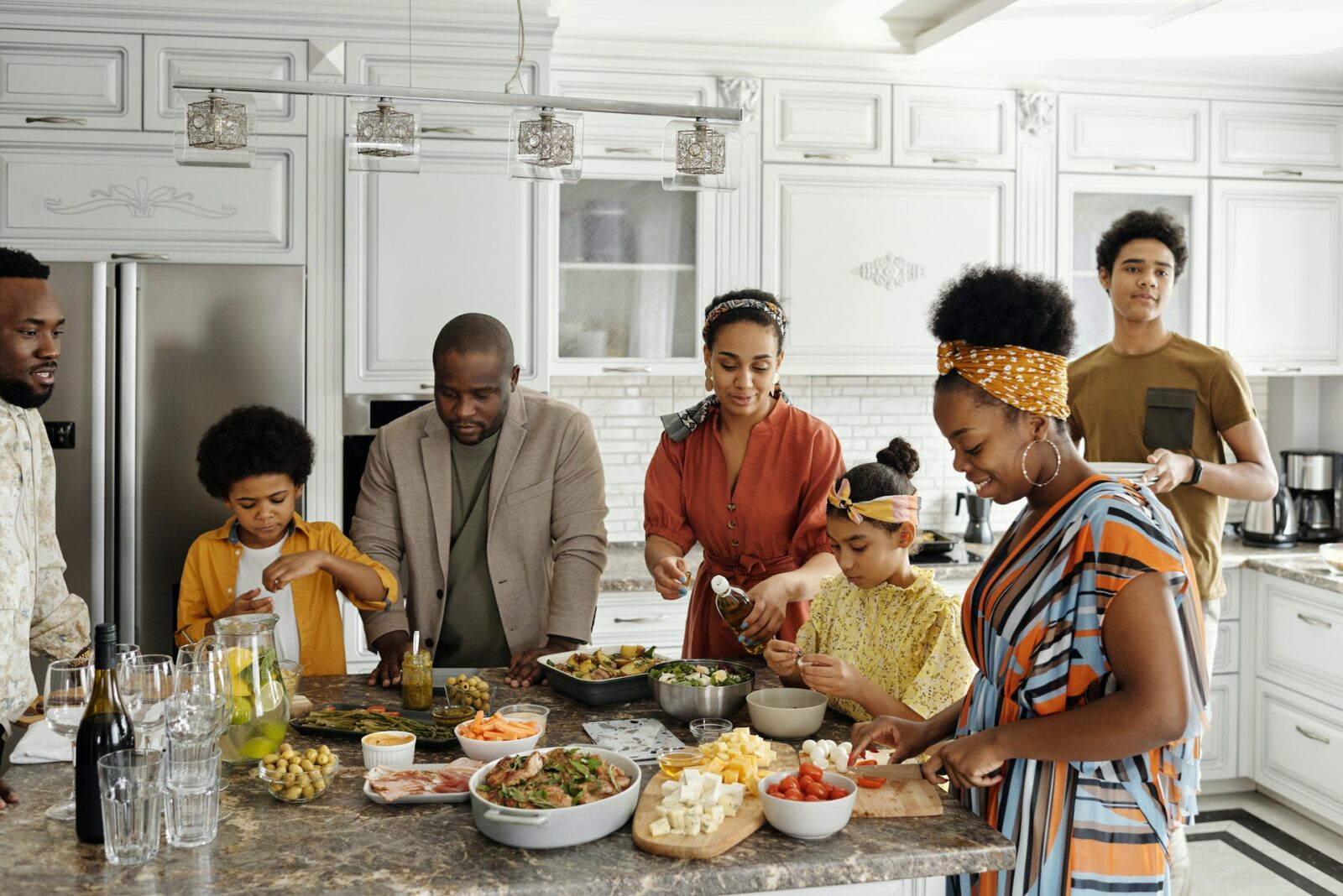 People use designed outcomes. Although these people interact with design more than they just consume or observe it, "audience" is still a helpful term when discussing the people we are trying to engage with the products, services, and systems we make. To design outcomes that meet people's needs and align with their values, we have to define those audiences specifically, and we have to get to know who they are and what makes them "tick."
There are many ways we can learn about these audiences and begin to identify characteristics that define them. Demographics and psychographics are two categories that cover much ground when defining audiences.
While demographics and psychographics are fantastic categories that point toward defining audiences, they feel somewhat cold. Often in design, just asking people, "How can I help you?" can reveal what we should design and why people do not use existing design outcomes.
Defining an audience is similar to bounding a population for design research. These tasks ensure designers know who they are designing for and who they are not. An app's visual style will not appeal to every audience, so defining the audience is paramount if you want your work to succeed. Learn more about bounding populations.